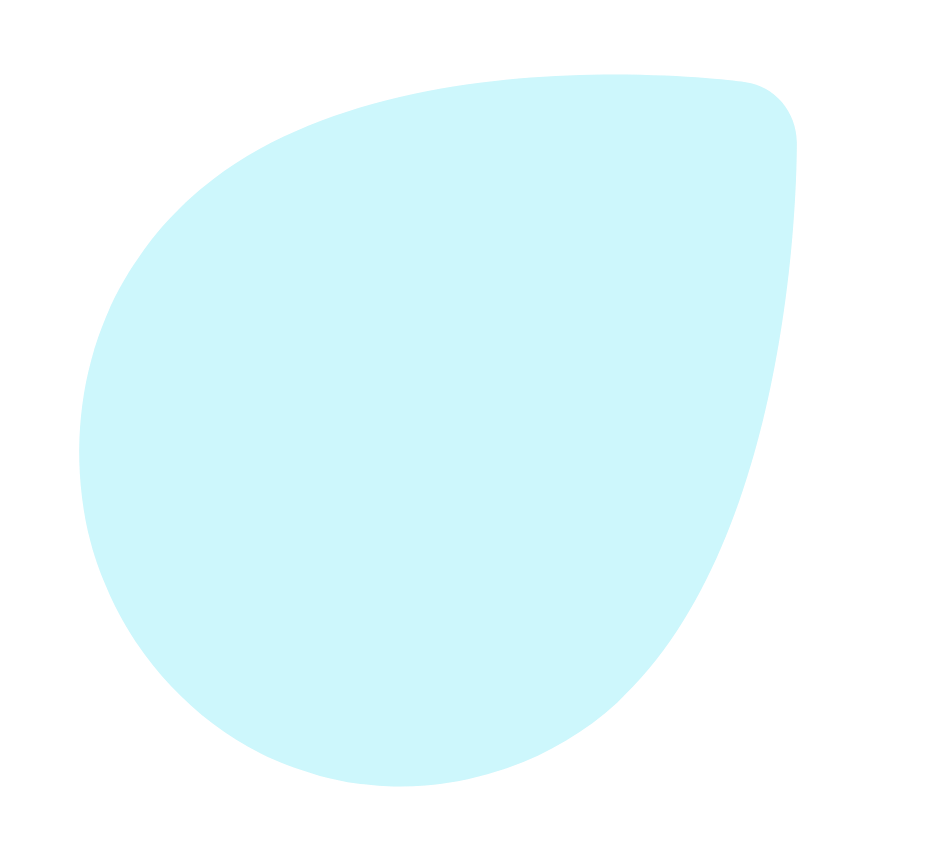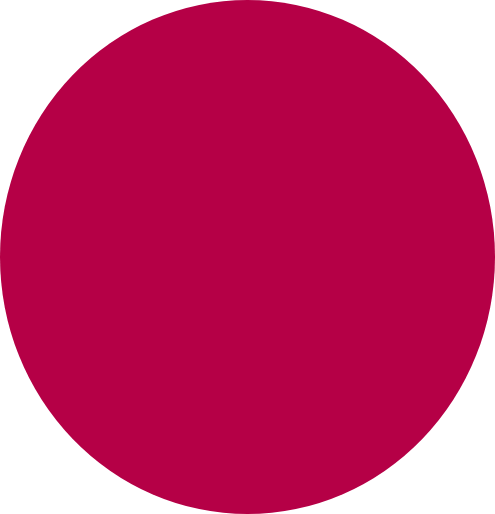 With Ripe, destinations across North America are fully capitalizing on the demand they create, along with a wide variety of events, resorts, and attractions.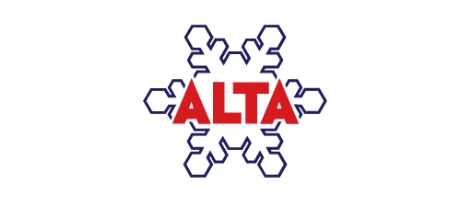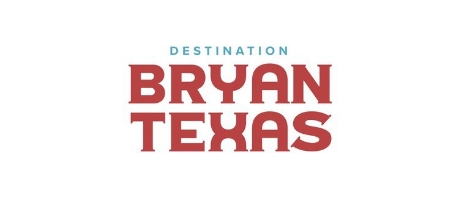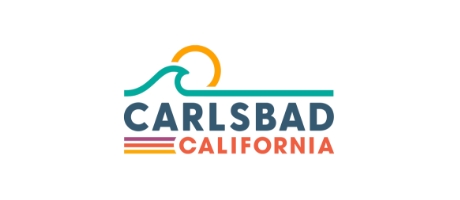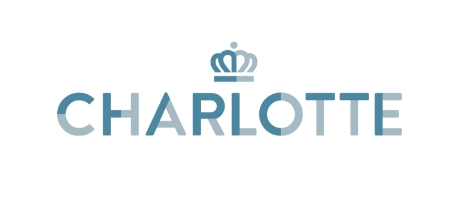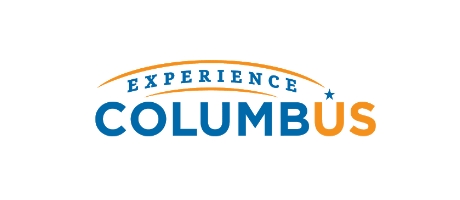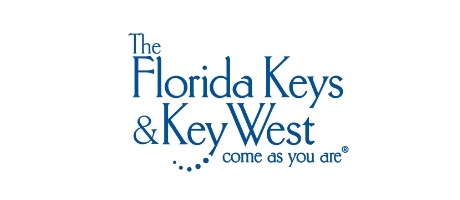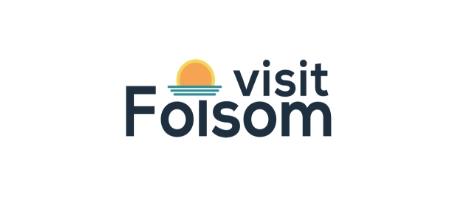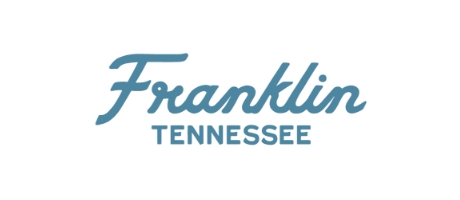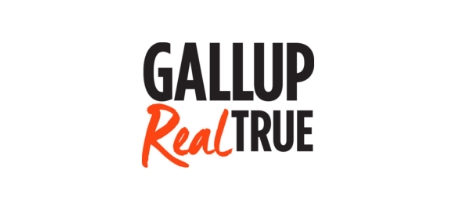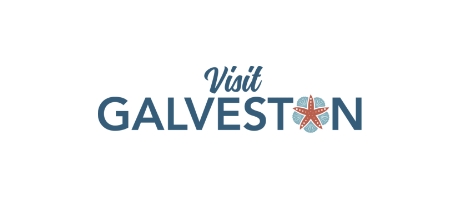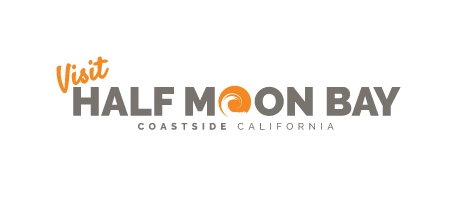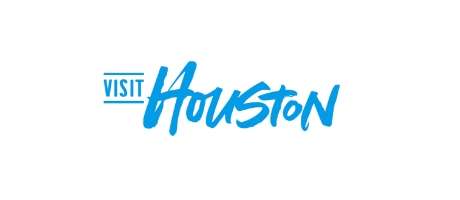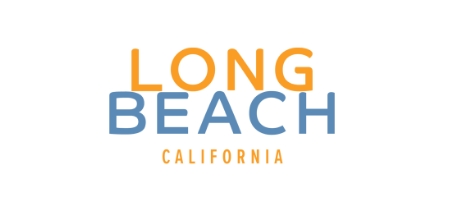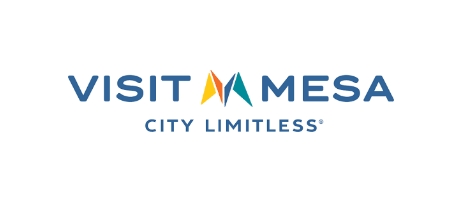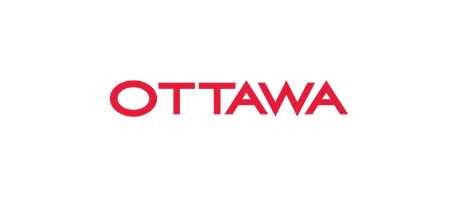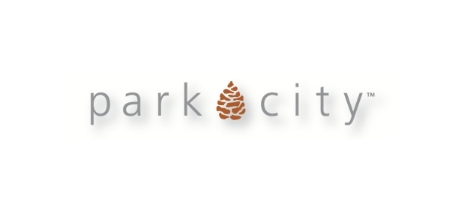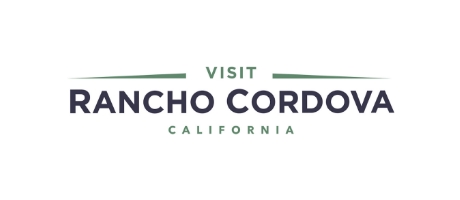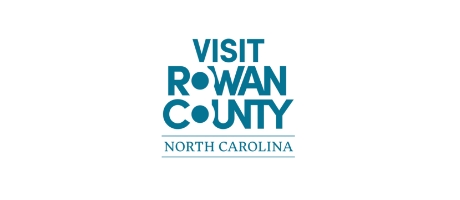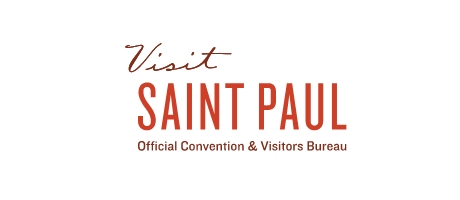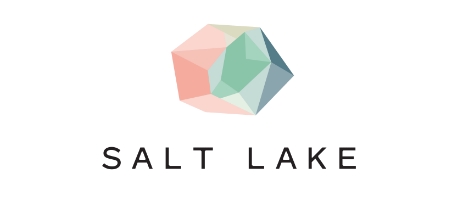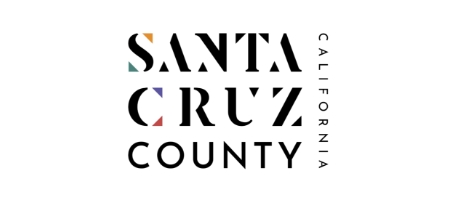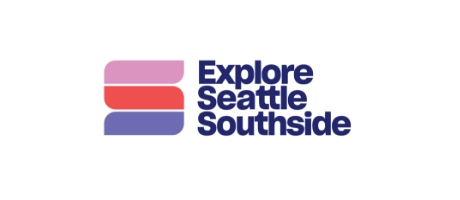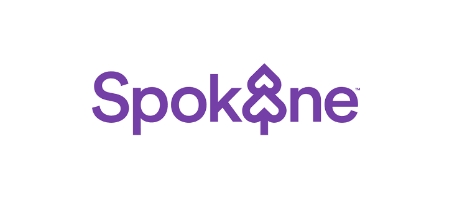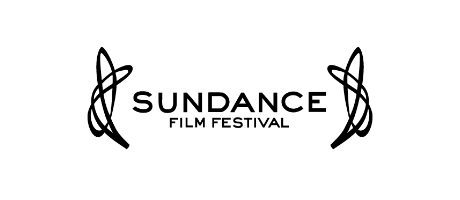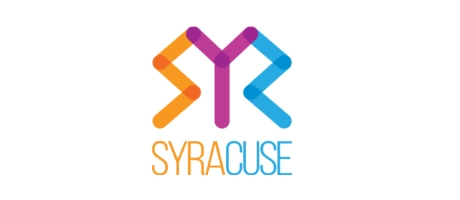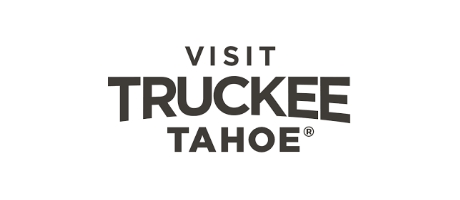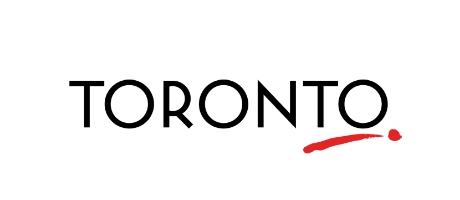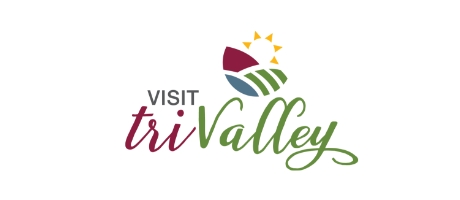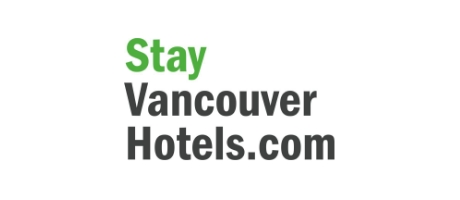 We gain value by helping you gain value.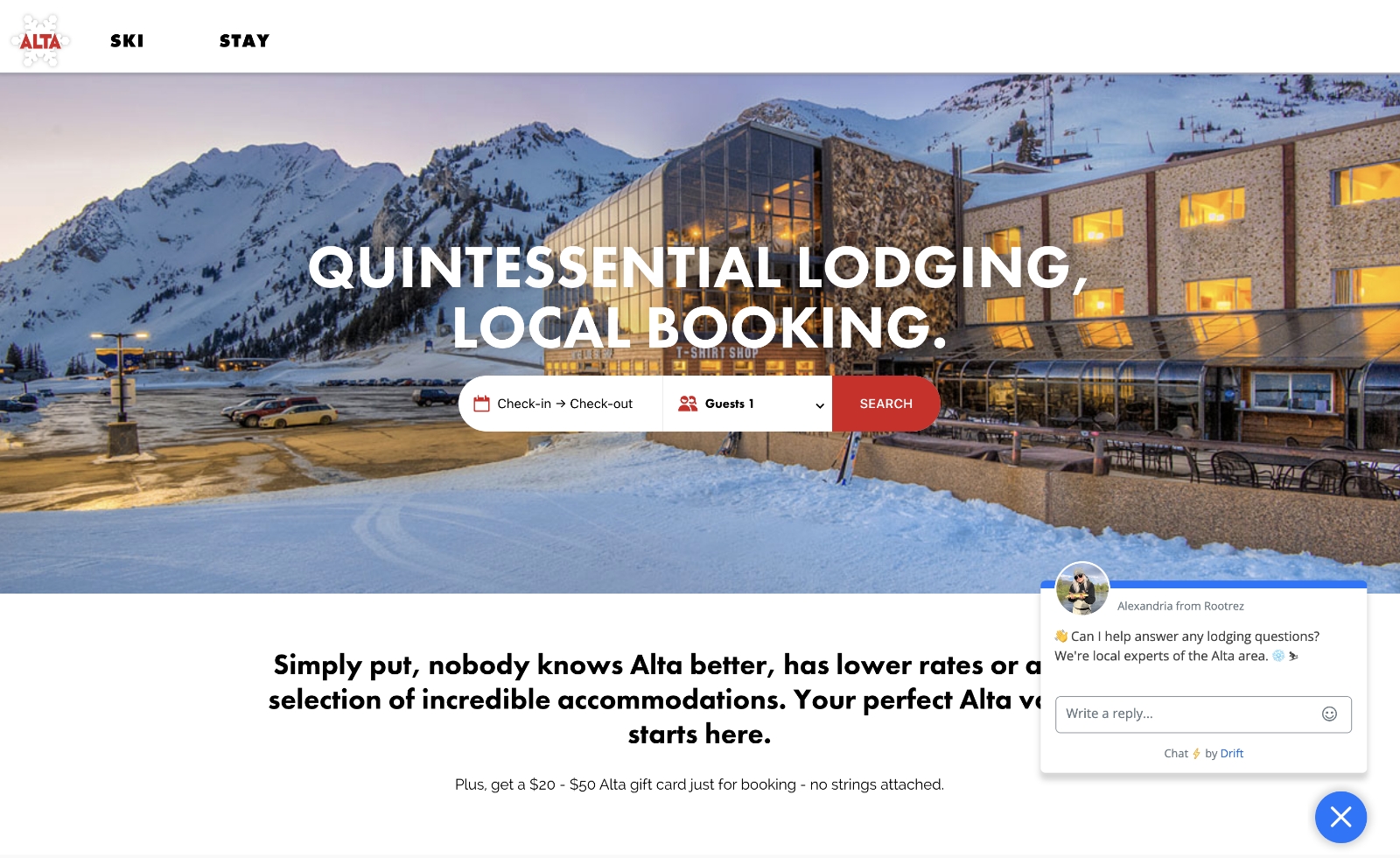 Destination Marketing Organizations
Better service travelers at the optimal moment when they are primed to book, drive commission-free bookings to lodging constituents and capture first-party data and travel intelligence in the process.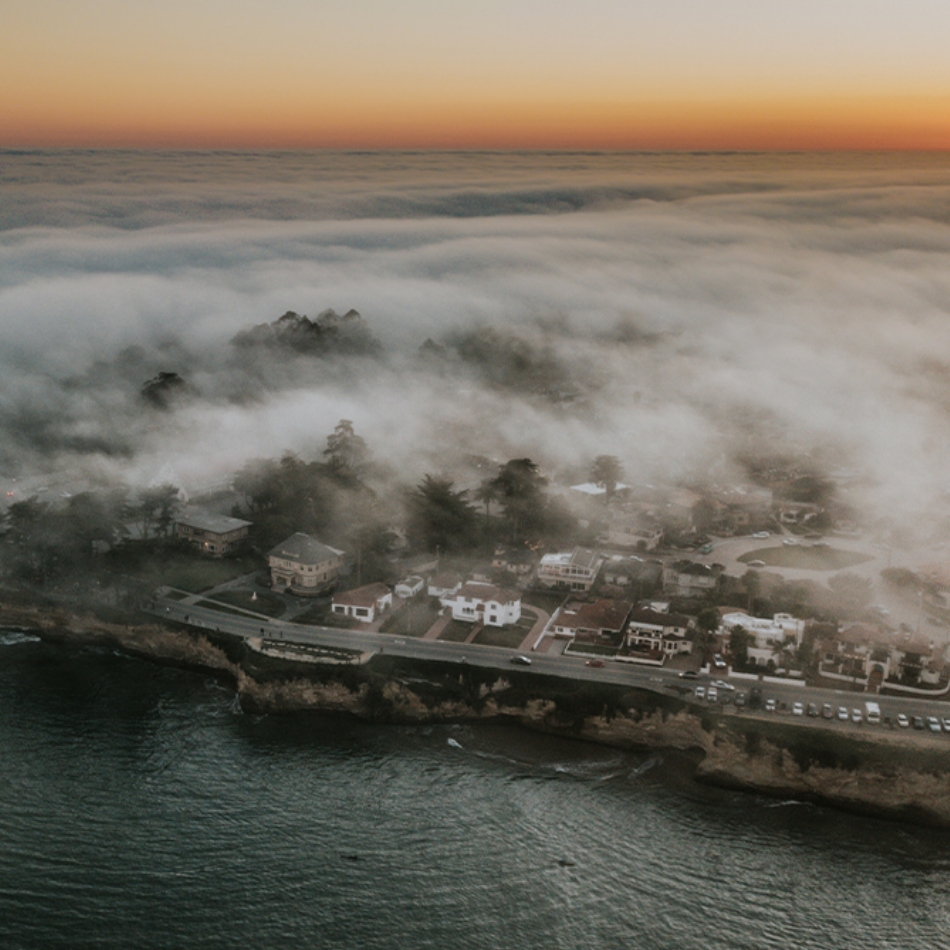 Special Event Organizers
Put money in your pocket by doubling your website as a lodging platform. Ripe ensures a seamless experience for attendees and takes care of the burden of providing event-related accommodations.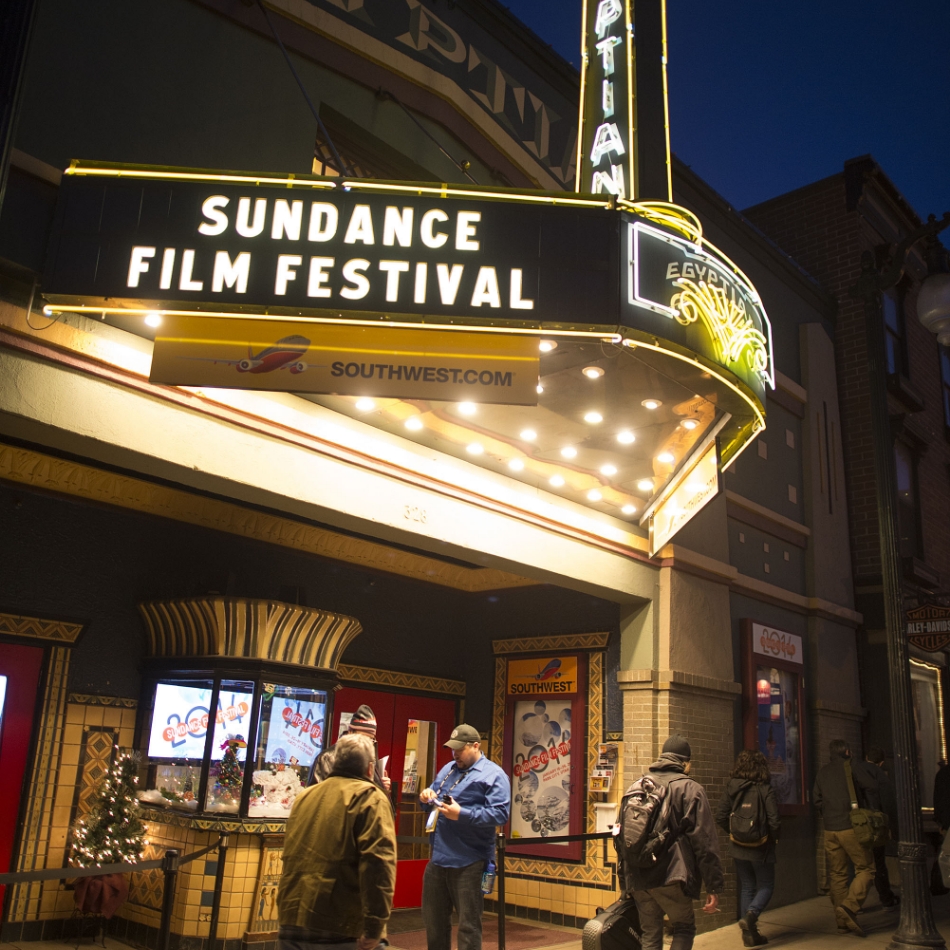 Resorts & Attractions
Don't let a complicated booking process detract from guests' excitement to visit. Keep the attention on you, the main attraction. By incorporating a commissionable booking engine on your website, lodging and revenue generation have never been easier.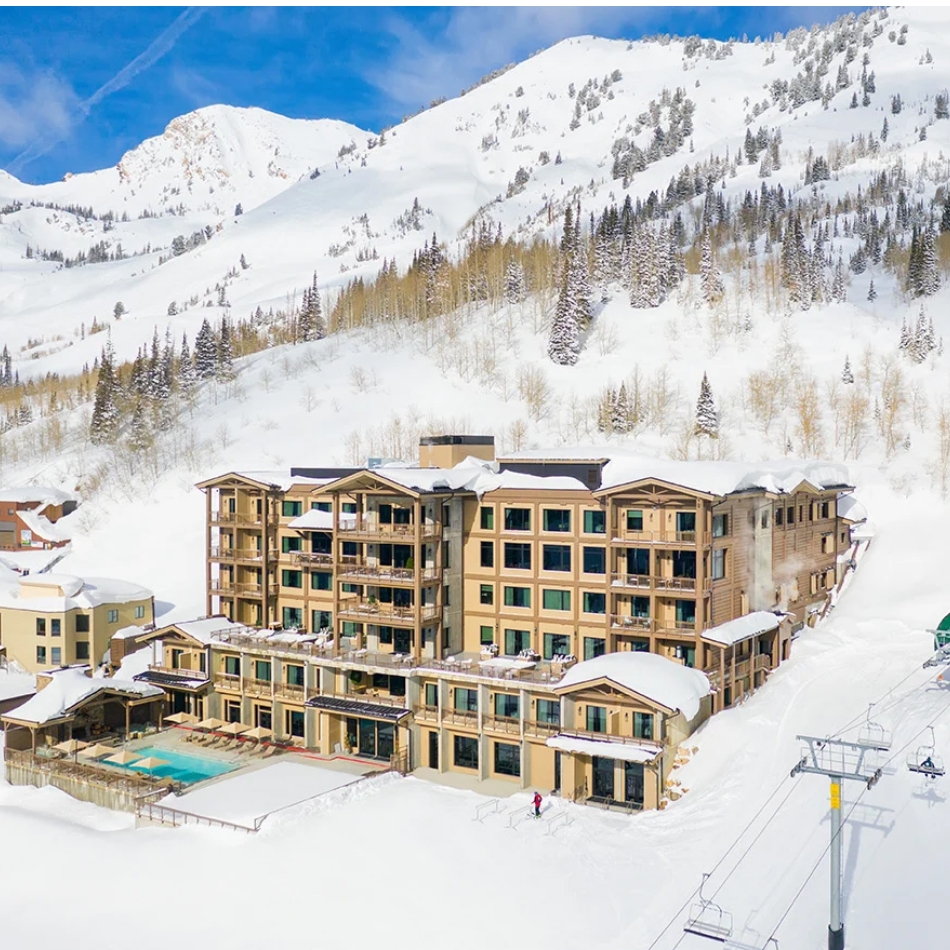 Overview

Leverage Ripe's booking and marketing solutions to increase service to travelers, promote your lodging partners, and convert the demand you generate into measurable results. We'll follow your users from trip planners to trip bookers and give you valuable first-party data and travel insights along the way.

Connectivity

Ripe's Central Reservation System ensures real-time, two-way rates and inventory availability. Give the single point of service travelers expect and the automated reservation delivery lodging partners demand.

Affiliates

Collaborate with local partners to boost the economic impact they have on your destination. With Ripe, you can create unlimited co-branded engines for your events and attractions, keeping money local and increasing bookings and attribution.

Data & Reporting

With first-party data capture and robust analytics and reporting tools, you'll gain valuable travel insights that allow you to optimize your offerings, remarket to guests, and show attribution for your efforts.

Products & Pricing

Whether you're looking for an e-commerce solution that's commission-free for hotel partners or one that's revenue-generating for you, we offer flexible pricing models to accommodate any size destination, event, resort, or attraction.
Blog
RootRez Blog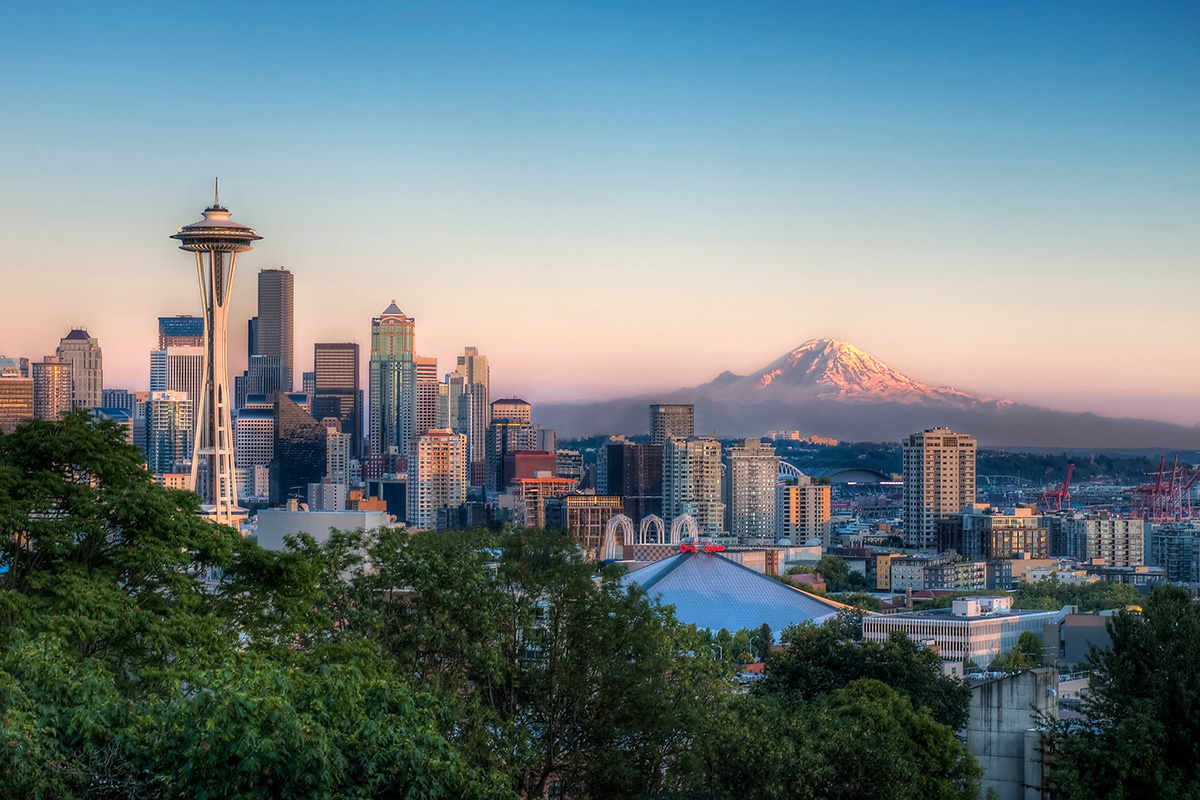 Seattle Southside Launches with RootRez
Seattle Southside is already a highly desirable destination for travelers…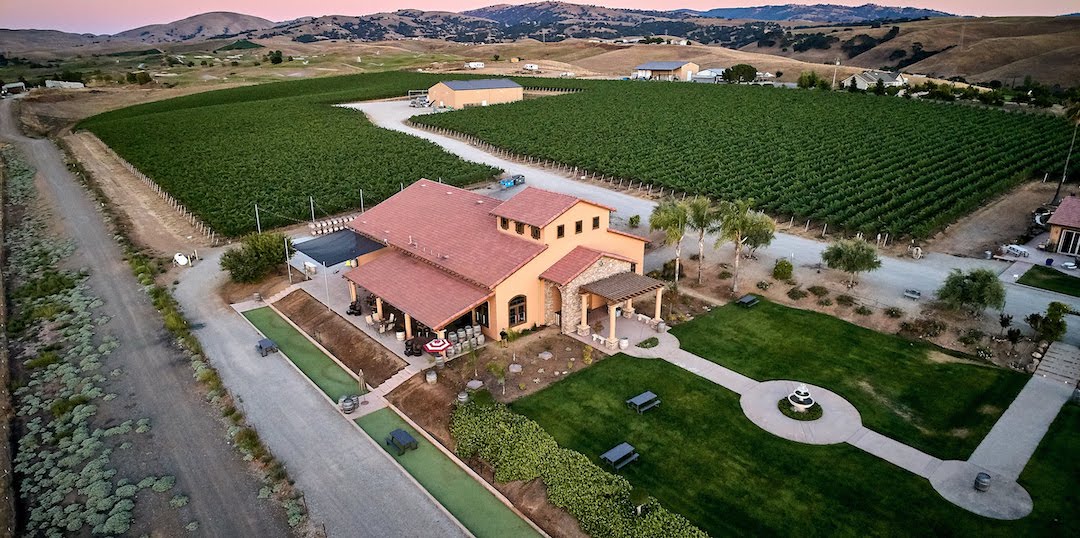 Welcome, Tri-Valley!
We're excited to announce the launch of our newest client,…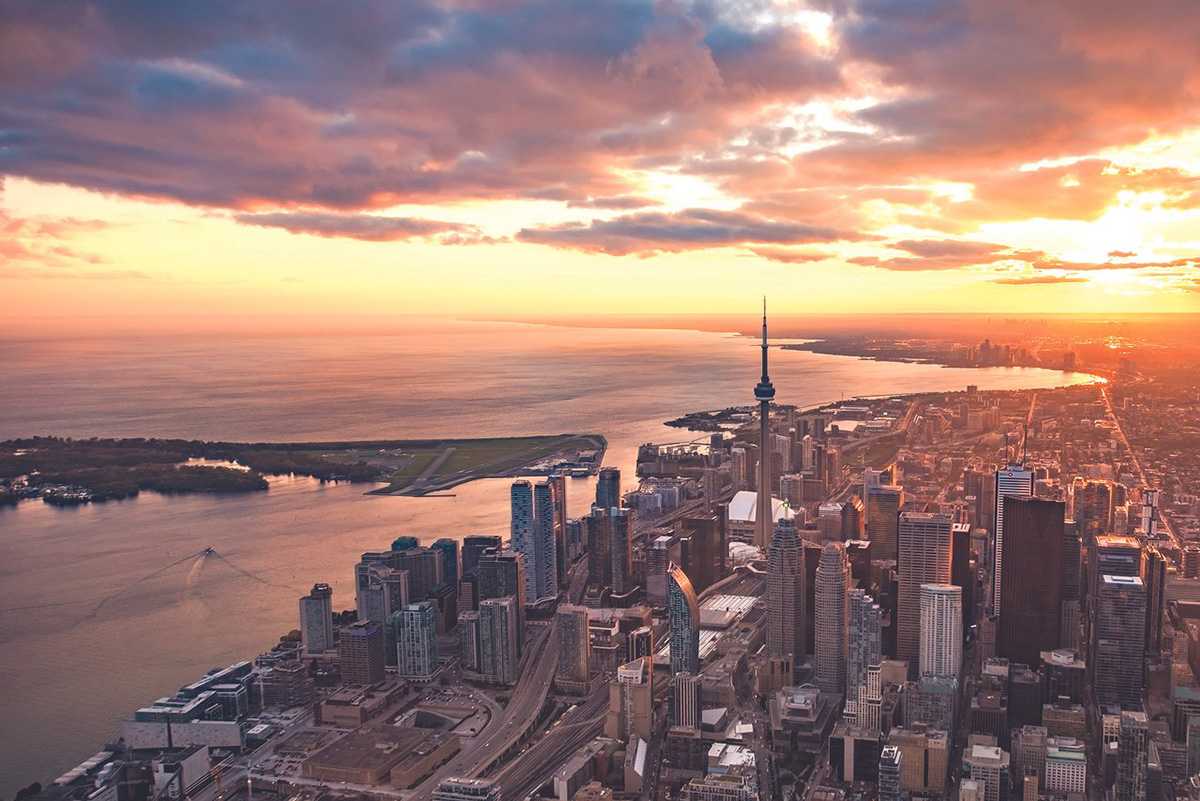 Toronto Is RootRez's Newest Canadian Client
Toronto is Canada's largest city and a vibrant cultural hub…